Welcome to Louis Bologno Pool Service and Repairs, Inc.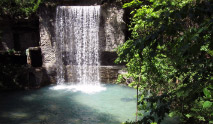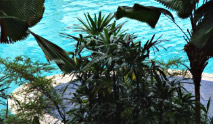 We are a premier swimming pool services company, offering scheduled maintenance contracts and repair options to residential and commercial customers in Broward County, Florida. No single amenity enhances the value of your home or adds to your enjoyment like a pool. With proper care your pool can be a rejuvenating source of pleasure for friends and family, however, it takes work to keep it in top condition.
We Do It Right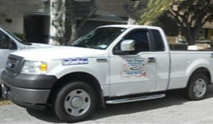 Our staff possesses the required knowledge to ensure your pool continues to look and feel great! We do the work necessary to keep your water sparkling and clear, by utilizing the proper chemicals and optimizing the working condition of all mechanical components. We also offer service programs based on your unique needs, including leak detection, underwater repairs and upgrades.

Since 1993
Residential, Commercial, Re-Surfacing, Light Fixtures, Re-Plumbing, Pool Re-Modelling, Leak Detection & Repairs. We offer weekly recurring pool services as well as repairs from their team of State Certified Swimming Pool Contractors.
Serving These Areas and more
Lighthouse Point, Coral Springs, Parkland, Pompano Beach, Broward County and Fort Lauderdale.
*License #CPC1458587
With Louis Bologno Pool Service and Repairs, Inc. you can rest assured that your pool is receiving the attention necessary to give you years of worry free enjoyment, provided by dependable, ethical pool experts. Call us today to discuss repairs, an inspection, remodel or our custom maintenance programs.
We look forward to hearing from you soon!